For more than 30 years Kalitec has been a leader in the field of smart signage and urban revitalization, modernizing and securing municipalities.
Exclusive technologies for concrete results.
Discover our most popular products
Thousands of projects,
indisputable expertise.
Kalitec, more than 30 years of experience. We commit ourselves to accompany you with our expertise during the entirety of your project. We help you reach your goals by offering innovative solutions and quality products.
30,000 completed projects
WE TAKE CARE OF EVERYTHING
Are you looking for innovative signs? Are you searching for specific signs for your specific needs in your town or city? Kalitec Inc is the right partner for you. Our expertise is at your disposal. Contact us today and we will take care of your custom signage needs.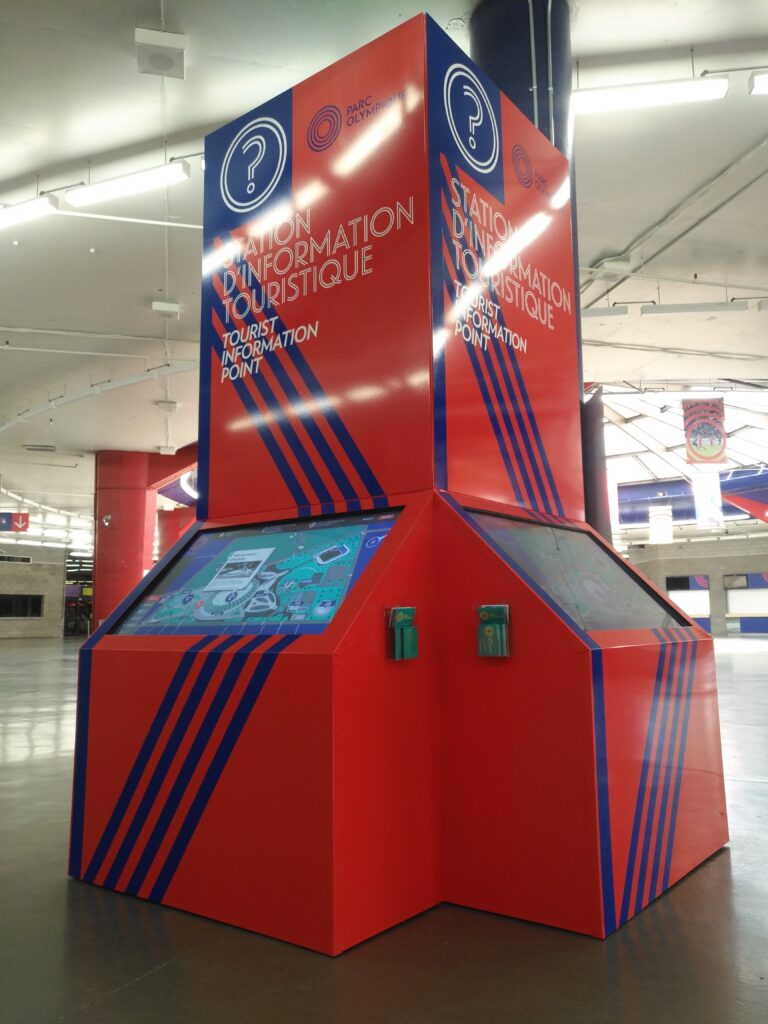 All about our quality signs
At Kalitec Inc, we have been designing and manufacturing signs for more than 3 decades. We are your go-to service sign company. We create quality signs which can be used as:
Secondary signs
LED signs
Building signs
Exterior signs
Metal signs
Painted signs
Our specialty is also in sign Installation, sign manufacturing, and we aim for a perfect outdoor signage.
Why choose Kalitec for your innovative signs projects?
At Kalitec Inc, our trademark is our spirit of innovation. Our team of dedicated and seasoned experts works tirelessly to find new and safer ways to create and manufacture many types of signs.
We became one of the first Canadian companies to create and use smart signage. Contact us today for your sign needs.
You can see the different projects we have designed and manufactured. We are extremely proud of the work we have done, and we are looking forward to working with you. Contact us today and enjoy the innovative signs we can create for you!
Our services provide
With Kalitec Inc, you get a team of experienced professionals whose only task is to understand your needs and provide you with a solution suited to your specific situation.
We will collaborate closely with you to offer you the best experience possible. Kalitec is available to meet your needs and offer you a wide range of services.
In addition, we design commercial signs and manufacture customized signs. If you are looking for innovative sign solutions, Kalitec Inc has the right expertise to help you.