This is the sign you've been waiting for, join our team!
Being a part of the Kalitec team is being in a Dynamik working environment, filled with exciting challenges and many advancement opportunities. It is also contributing to securing and embellishing our roads and public spaces, using visible solutions that can be observed all over the country.
Since its establishment in 1988, Kalitec has secured a solid reputation based on quality products and excellent customer service, added to its ability to constantly innovate and contribute to making roads safer.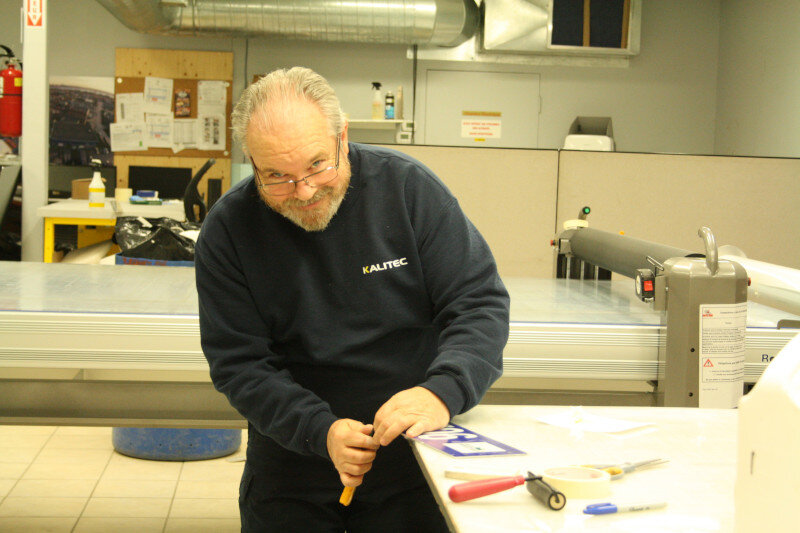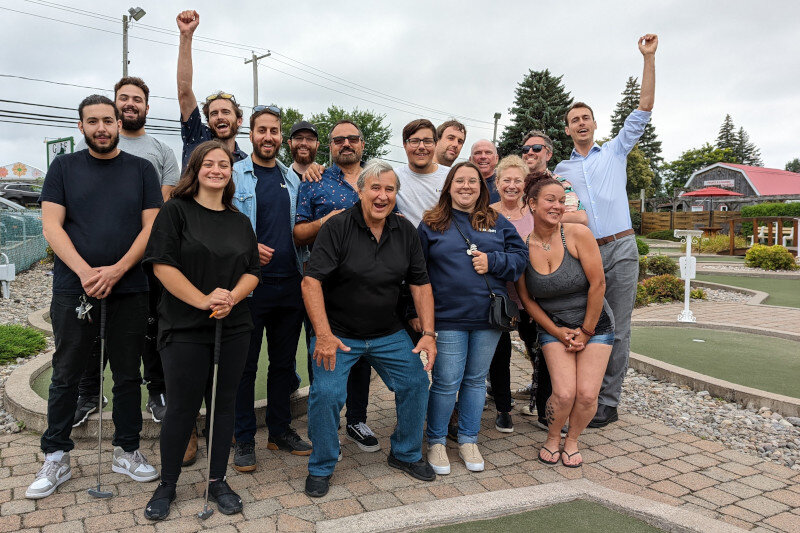 At Kalitec, we are committed to our employees' development and we focus on close collaboration to promote the fulfillment of each team member's potential.

We guide our activities in accordance with these 3 core values:
Excellence, because we want our fulfillment to reach the level of our passion.
Integrity, because we firmly believe that we have the reponsability to build a trusting relationship with our employees.
Team spirit, because we are stronger together.