Street Name Signs – Custom Made to Suit Any Style or Budget
Make a statement about your community with attractive street name signs that radiate charm and instil a sense of municipal pride.
Description
Custom cut aluminum signs with decorative trim
Street signs with decorative trim can help you project a unique look and feel at an affordable
price.
Decorative brackets
Adds an extra touch of style and sophistication to your custom-made sign.
Heritage cabinet signs
Cabinet signs are a classic solution that deliver that extra volume and timeless appeal you're
looking for to enhance your community's appearance and brand image.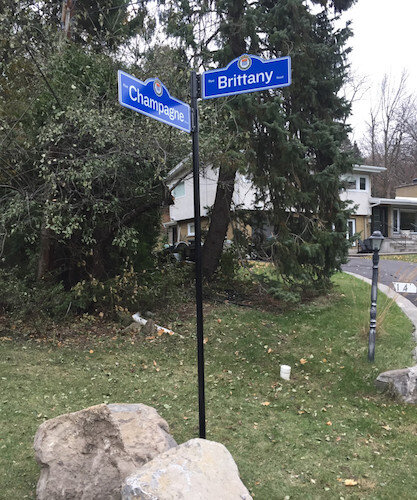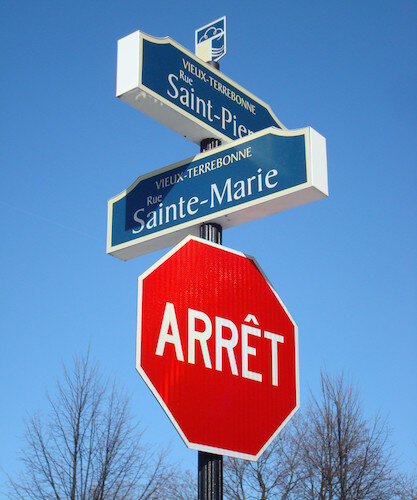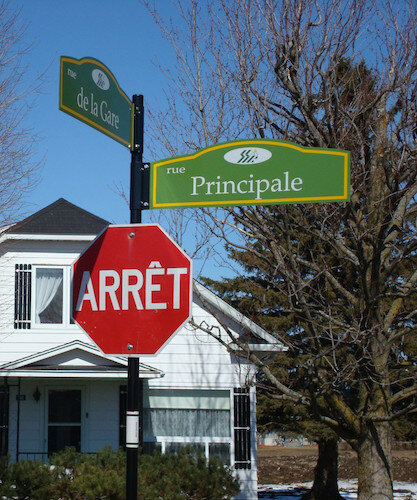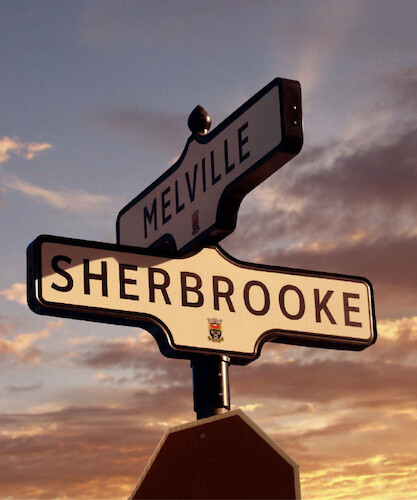 Fully customizable
Limitless selection of shapes and colours, plus our free design service.
Built to last
Names are painted on for maximum quality and longevity.
Breakfast post system
Be sure to ask us about the KalifixTM breakaway post system that will help protect your most important signposts.
Complimentary information
We offer a full range of free graphic design services to bring your ideas to life.