Kali-ParkTM – LED No Parking Signs

Simplifying the maintenance of public roads
Snow removal or maintenance operations on public roads are much more complex and costly when the hours of temporary parking restrictions are unclear.
Documentation to download
An optimized process
Kali-ParkTM eliminates the cost of installing temporary signs, reduces the number of vehicle towings and accelerates snow removal or road maintenance operations.
Clear information
Provides clear information so citizens know when to find alternative parking and to limit misunderstandings
Optimal visibility
Narrow beam flashing LED lights highly visible at long distances and compliant with light signal standards (8.14, Tome V, MTQ).
Easy setup
Powered by a robust CE and TUV certified solar panel that can be quickly and permanently installed on any type of pole without the need for a connection.
Guaranteed durability
Covered by a 2-year warranty and requires very little maintenance apart from a battery change after 5 years.
Activation
Control the display via the DynamikTM platform with a cloud connection.
Automated tasks
Update the system automatically over an LTE-M cellular connection.
Send alerts
Receive alerts by email or text message to notify you in the event of a defect.
Generates reports
Get real-time status and accurate reports to plan preventive maintenance.
Integrates with existing systems
Integrate KaliparkTM with your existing management systems.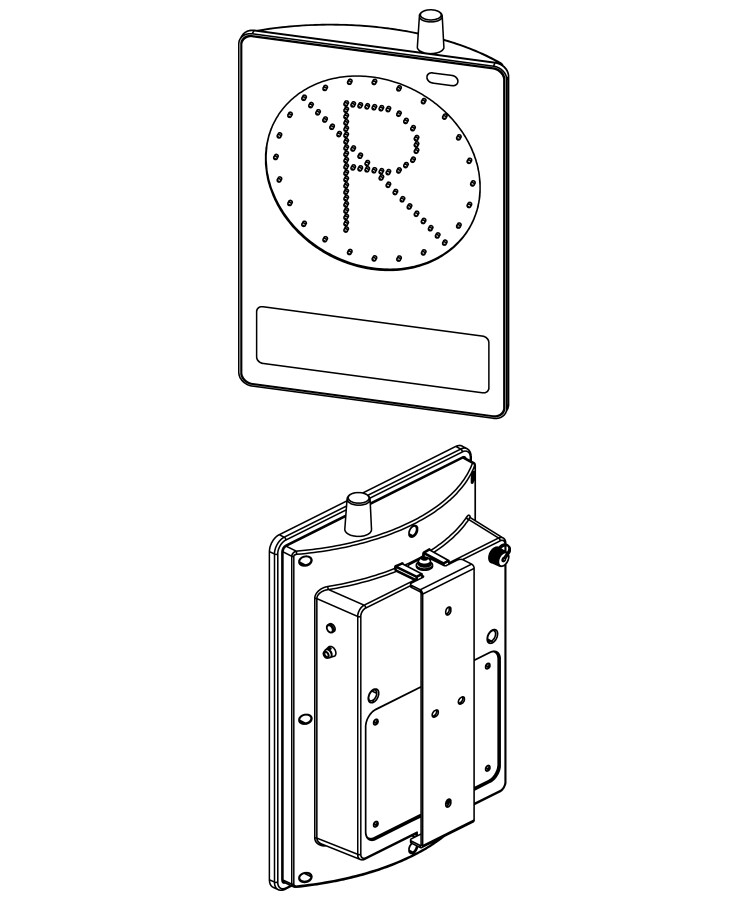 Pilot Project – City of Laval
Installation of 21 customized Kali-ParkMC lights to meet the needs of the City.