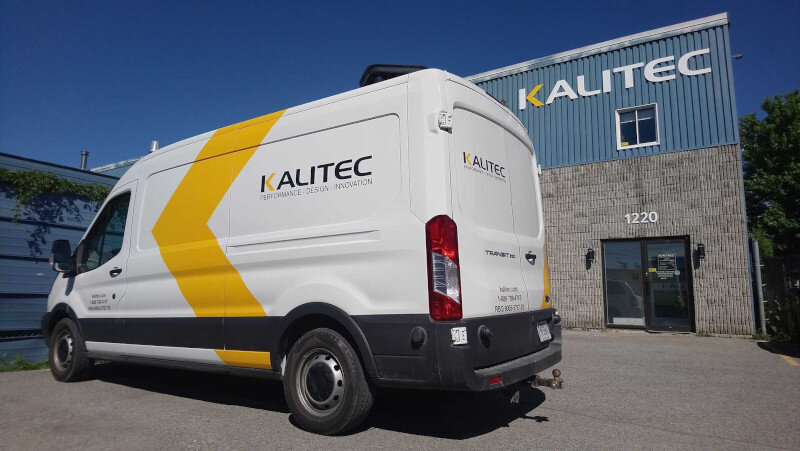 Kalitec, it's more than 30 years of expertise…
Pioneer of smart signage. Kalitec has designed many innovative products and patented technologies, and has positioned itself as a major player in the road signage market.
Today, Kalitec continues to innovate to take the signage industry to the next level.
WE TAKE CARE OF EVERYTHING
Our promise
Support you throughout the stages of your project and obtain your complete satisfaction.
Before
Evaluate, design and advise on the best solutions specific to each need.
During
Deliver projects to the best of our ability.
After
Provide unparalleled after-sales service. Obtain the complete satisfaction of our customers, at the risk of restarting a project from the beginning!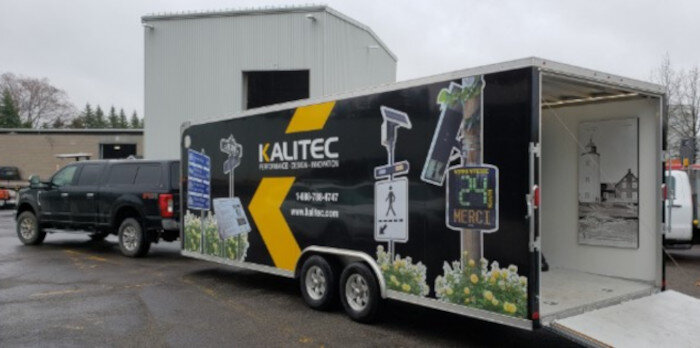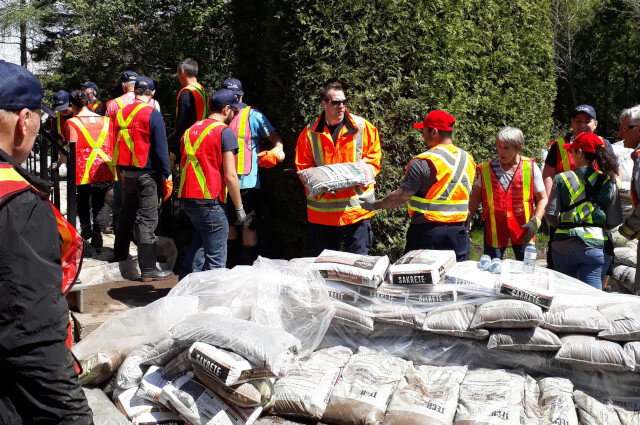 We are committed to protecting the environment
In addition to providing products and services to help secure roads and improve municipalities, Kalitec team members are actively involved in communities through various initiatives to have a positive impact on society.
In particular, we offer our support to organizations working in nature conservation to carry out environmentally friendly projects. In 2019, we also participated in a clean-up chore following flooding in Laval.
Because we have the well-being of citizens and the environment at heart.
Our technologies are eco‑responsible
DynamikTM
Remote management
The cloud-based platform allows the management of signaling equipment remotely, thus removing the need for field service units.
KalifixTM
An eco-responsible post
KalifixTM allows the reuse of 95% of the post when damaged, unlike conventional systems that must be replaced entirely.
Print ArmorTM
Double the lifespan
The Print Armor coating doubles the useful life of panels by reducing premature aging due to weathering, resulting in fewer panels to be replaced annually.