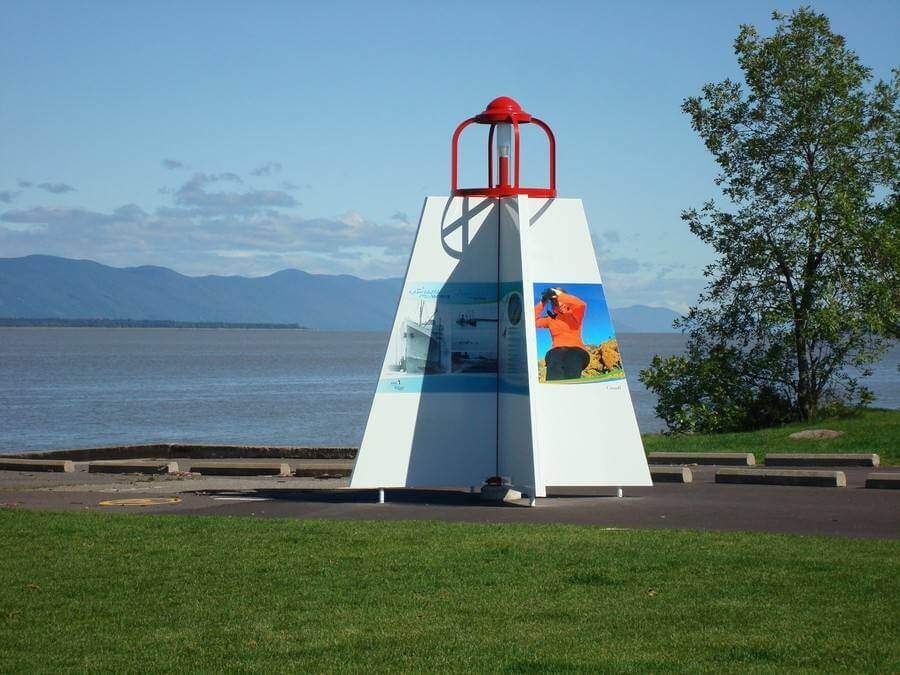 Are you looking to promote road safety, attract customers to your business or convey any message to drivers or pedestrians using a vehicle? In that case, custom outdoor signage might be the ideal solution for you.
If you're looking for exceptional custom exterior signage options, look no further than Kalitec, Canada's leading provider of tailor-made, high-quality road sign solutions. Our unparalleled dedication to superior craftsmanship, innovation, and professional service ensures your municipality or business receives the perfect signage to meet your unique needs.
In the event of an emergency, it is essential for homes with entrances away from the road to be easily found by first responders to avoid delays that could be critical.
Benefits of Custom Signage
Outdoor signage is crucial in various aspects, such as reinforcing traffic-calming and road safety initiatives, adding aesthetic appeal to downtown areas, and ensuring easy navigation and accessibility for residents and visitors with custom welcome to town signs.
Custom signs can also help businesses attract more customers.
Personalized signs can answer all sorts of needs and fit any branding.
Things to Consider When Placing Outdoor Signage
Optimal location for maximum visibility
Compliance with local regulations
Alignment with Vision Zero objectives (to eliminate all life-threatening traffic accidents)
Integration with existing infrastructure
Use of technology for energy efficiency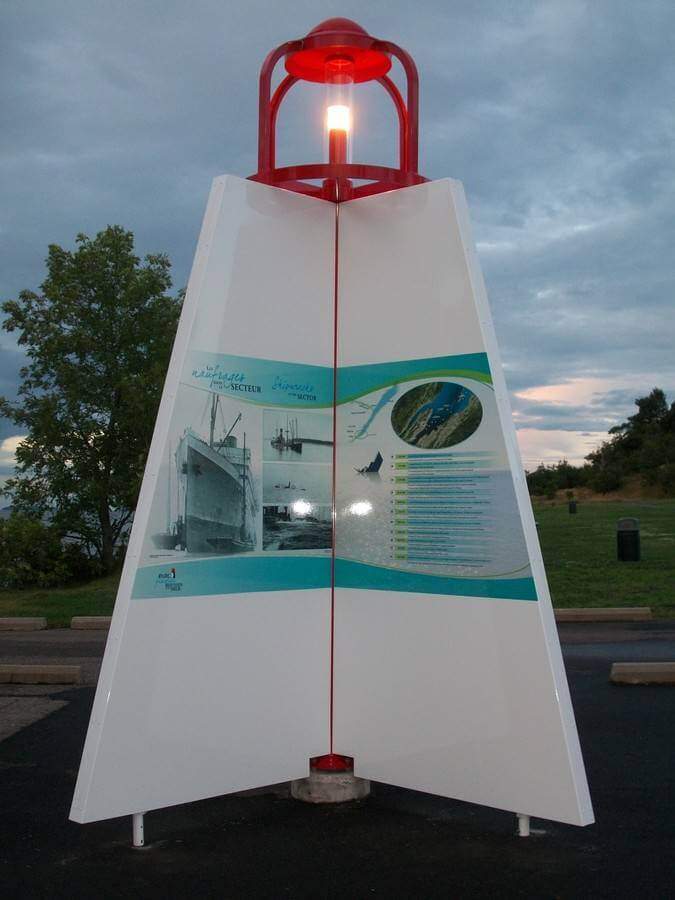 Our Types of Custom Outdoor Signage for All Your Needs
Directional Signs
Streamline traffic flow and promote safe navigation.
Reception Signs
Welcome visitors with professionally designed, inviting signs.
Construction Signs
Ensure safety and awareness in active construction zones
Temporary Signs
Flexible solutions for short-term events, or projects (for example, real estate signs, special event signs)
What are the design options for custom outdoor signage?
Color Selection & Fonts
Use outdoor business signs to express your brand identity, with a wide range of colors and font choices.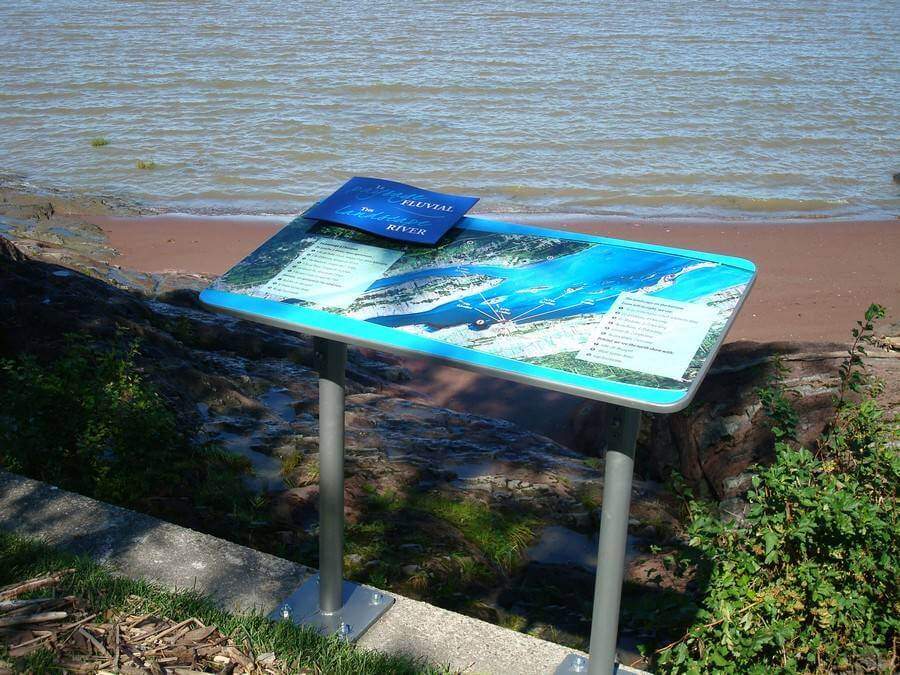 Unique Patterns & Graphics
Stand out with distinctive patterns and eye-catching graphics.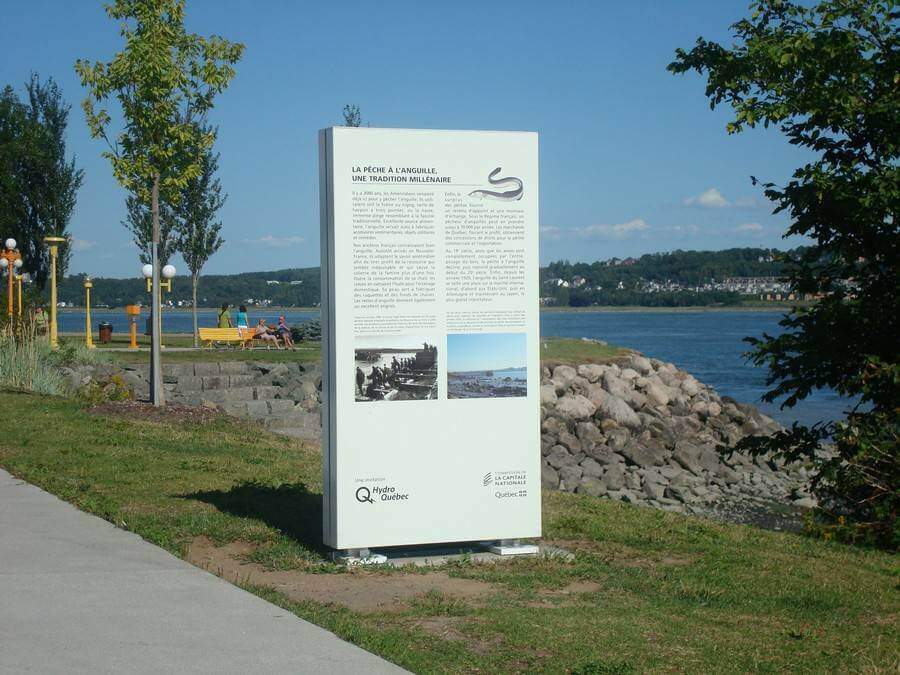 Text & Logos
Convey your message effectively with clear, legible text and impactful logos.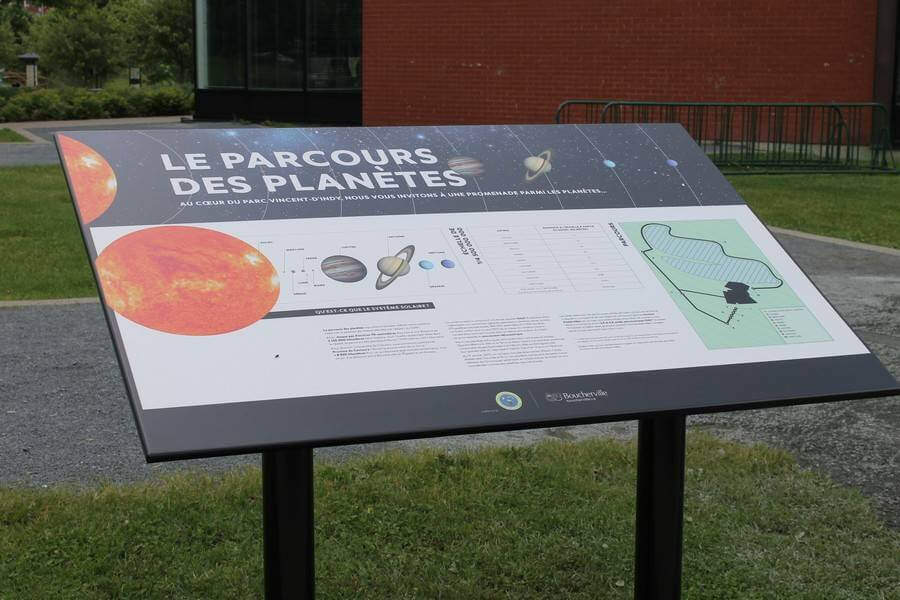 Get the Exceptional Outdoor Signage Your Brand Needs
Experience the meticulous attention to detail and unwavering dedication to excellence in quality and durability. This level of expertise can only be offered by a seasoned designer like Kalitec. We provide a range of custom outdoor signage products.
With our unconventional use of our custom outdoor signage products, we bring a fresh perspective to the market and offer a unique value proposition that is sure to catch the attention of potential customers. Our turnkey service ensures a seamless experience from start to finish. With our attractive signage solutions and competitive prices, we are dedicated to providing you with the ideal sign solution that perfectly meets your needs.
Of course, our outdoor signs are 100% adapted to Canadian weather conditions. We use durable materials, and you can trust us to make your exterior sign weatherproof. Furthermore, we offer professional installation services to ensure that your signage is expertly installed for optimal performance and longevity.
5 Creative Ways to Use Custom Signs
Promote local events and festivals
Showcase public art installations
Highlight historical landmarks and attractions with monument signs
Reinforce community branding initiatives
Support sustainable transportation options, such as bike lanes and pedestrian paths
Elevate your traffic management system, enhance your brand's visibility, and create a safer environment for all with Kalitec's custom outdoor signage solutions. With our expertise in various signage types, you can rely on our professional and comprehensive approach to provide the ideal signage solution that meets your specific requirements. Contact our team today to get started on your custom sign project.
Be better equiped to better respond to emergency situations!